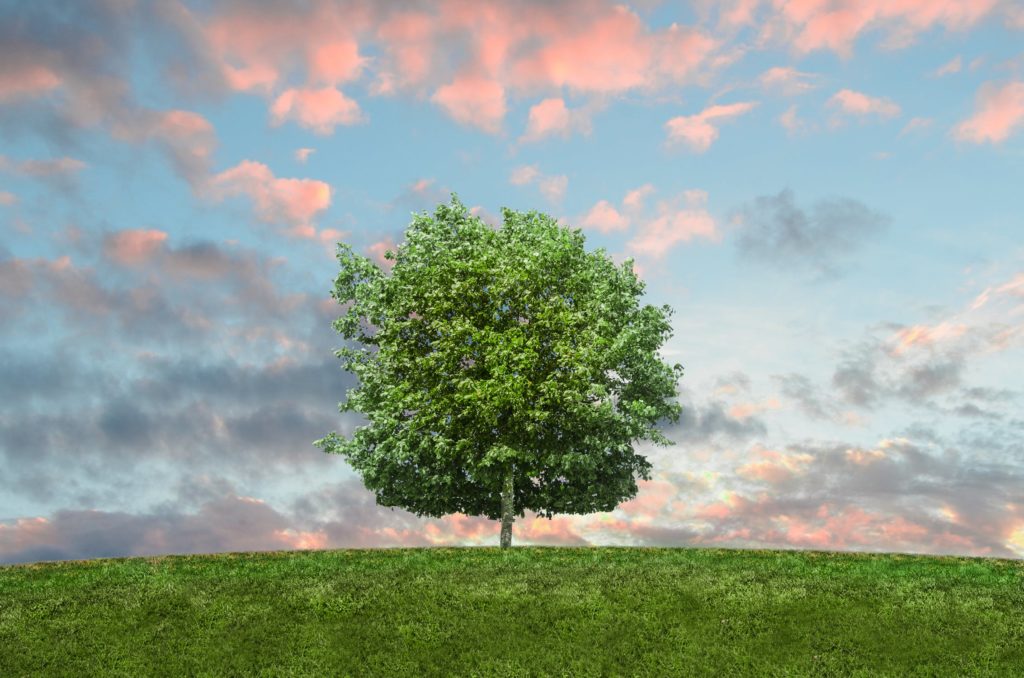 Root Cause Approach
At MEND we find out why imbalance and illness have occurred and help to restore your health by addressing the cause.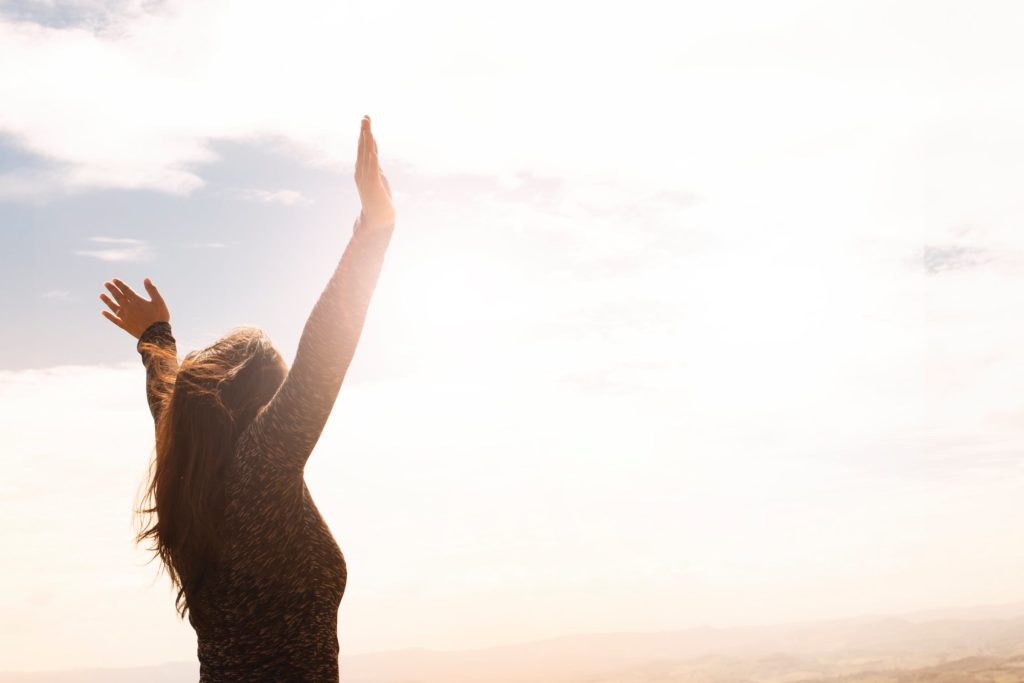 Care for the WHOLE Person
At MEND we focus on a comprehensive
approach to care and treat the whole person -
body, mind, and spirit.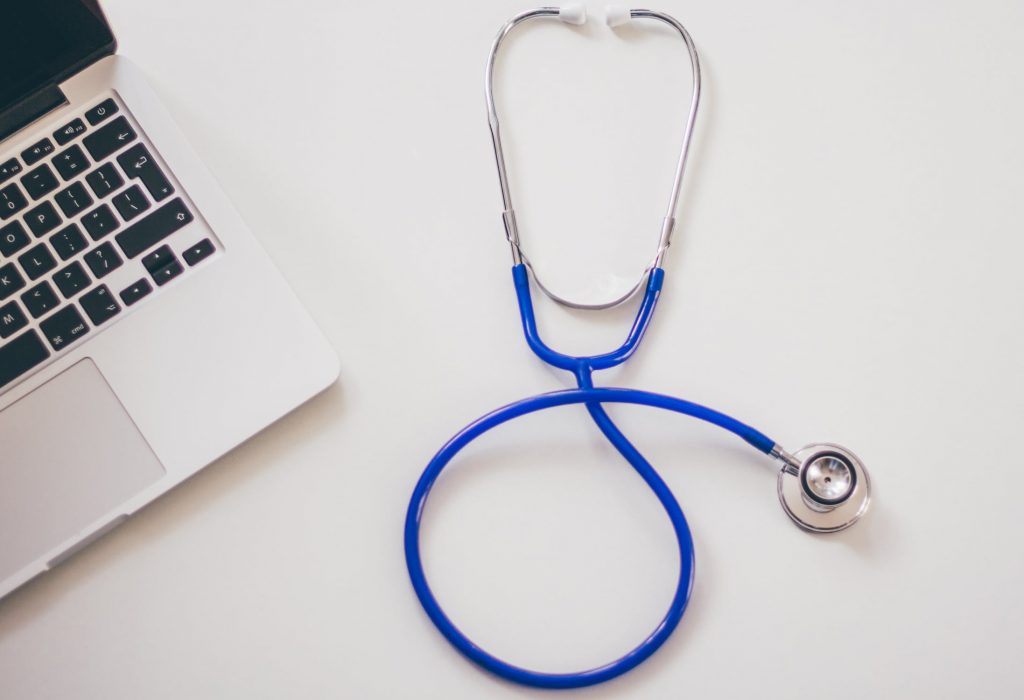 View All Services
We have a number of services available to
help you get on the MEND!
To learn more, click below!
Personalized Healthcare: The Key to Your Health
Not feeling well but getting no answers from traditional medical tests?  Tired of being told "you're probably just depressed?"  Want more from your doctor and health care team?  Need more than a rushed 10 minute appointment with your health care practitioner?  Ready to learn how to radically transform your health?  Then it's time you experience our integrative & functional medicine approach at MEND! 
In our office, your care will be unique and customized based on YOUR needs – no generic protocols or a one-size fits all approach!  Through personal experience, our staff has come to know that in order to heal, your care must be specifically tailored to your needs (including your budget).  Each appointment at MEND will start with practitioners listening to you and your concerns.  During an assessment, you will be asked questions that require detailed responses – yes and no answers are not sufficient for personalized care!  As we uncover how your life experiences and health coincide, we will discover how to restore optimal health and wellness.  Together, you and your practitioner will come up with the best plan that meets all of your health goals. 
It is important to remember that personalized healthcare is an investment in yourself.  Traditional insurance often does not cover the testing or treatments that are needed to get to the roots of your health concerns or to restore wellness.  Insurance also greatly dictates how practitioners can go about treating you and influence how long (or short!) appointments must be.  For these reasons, our office does not participate with any insurance contracts.  Always remember that investing in your health now, can save thousands in medical bills later!  If you are ready to invest in your health, give us a call today at (515) 207-4803 or use the BOOK NOW button at the top of the page.  
8515 Douglas Ave Suite 25
Urbandale, IA 50322
Phone : (515) 207 – 4803
Email : info@mendintegrative.com
MON-FRI      9am to 5pm 
BY APPOINTMENT ONLY
Ready to experience our services at MEND?